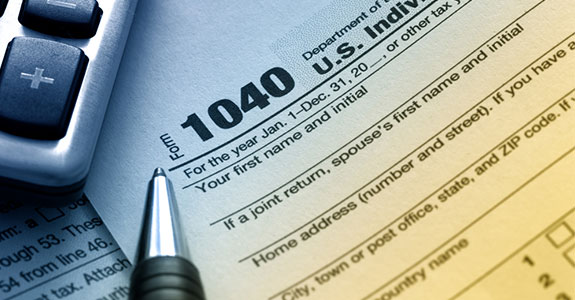 Tax Services Albertville MN
Trying to manage your own complex finances can be frustrating, and even the smallest mistake has the potential to create unnecessary headaches for your family or business. Our qualified team of certified accountants at Lesage, Reynolds and Welter Co Ltd has the experience and knowledge to help you avoid the most common accounting pitfalls.
We understand that running a business takes a lot of work, and our services are designed to help you focus less on money and more on growing your business. Once you've experienced our outstanding level of customer service, we're confident you'll never go looking for a new accounting firm again. Take a look at the variety of services we offer to our clients:
Tax services: With our help, tax season doesn't have to be a struggle. Our accountants will provide easy and affordable solutions to maximize your tax return, and will even help you plan for future tax returns throughout the year.
Bookkeeping services: Accurate bookkeeping requires a certain level of precision and attention to detail. Our certified CPAs are the best in Albertville, MN and will ensure that every aspect of your finances is kept in order.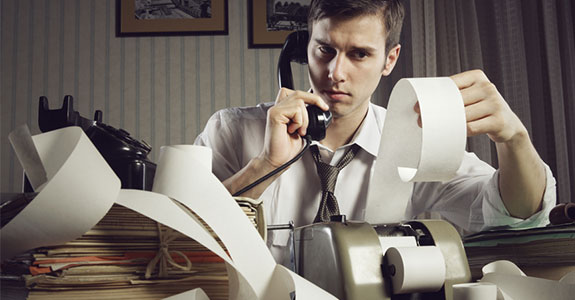 Payroll services: Handling payroll services entails more than distributing paychecks. We will manage your payroll tax payments, payroll tax filing and address any issues that arise. By monitoring your payroll trends, we can save you money by helping your business identify inefficiencies.
Accounting services: At Lesage, Reynolds and Welter Co Ltd, our accountants are up to date on all of the latest accounting technology. We have advanced knowledge of QuickBooks as well as other state-of-the-art accounting software.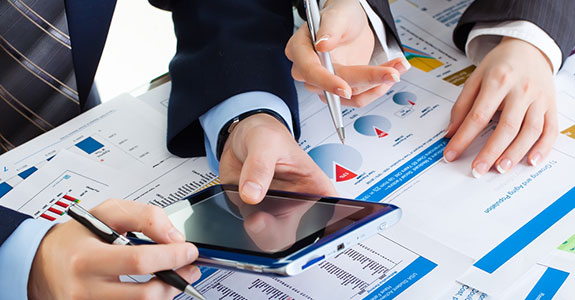 No matter what your financial management needs are, our qualified team at Lesage, Reynolds and Welter Co Ltd has you covered! Call us today at 320-453-2375 to speak with a qualified accountant.